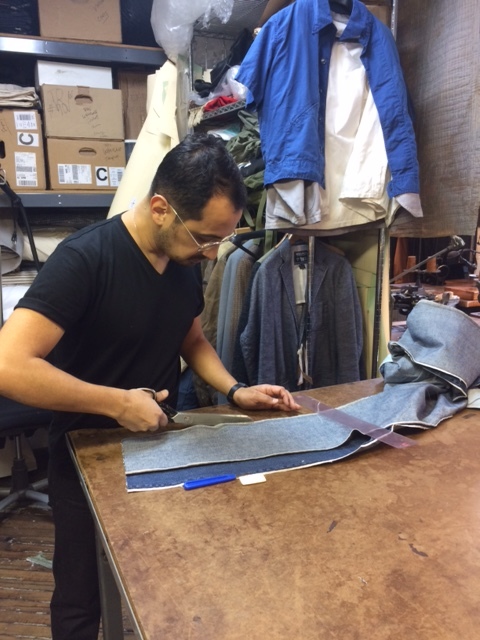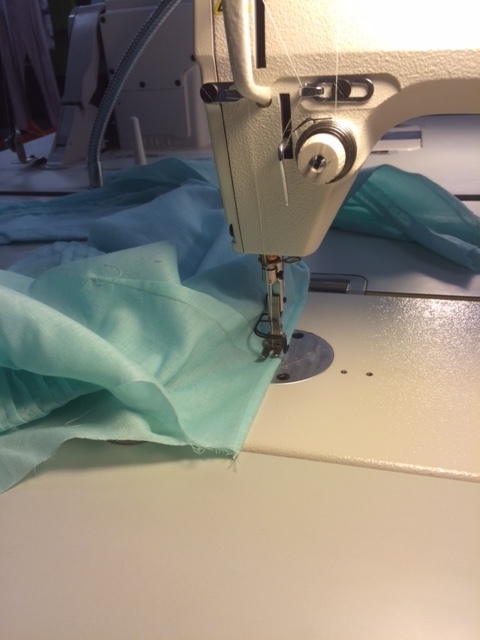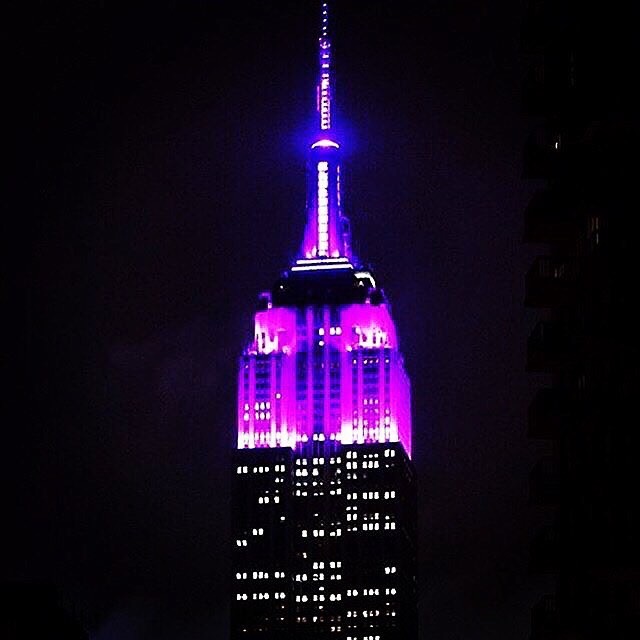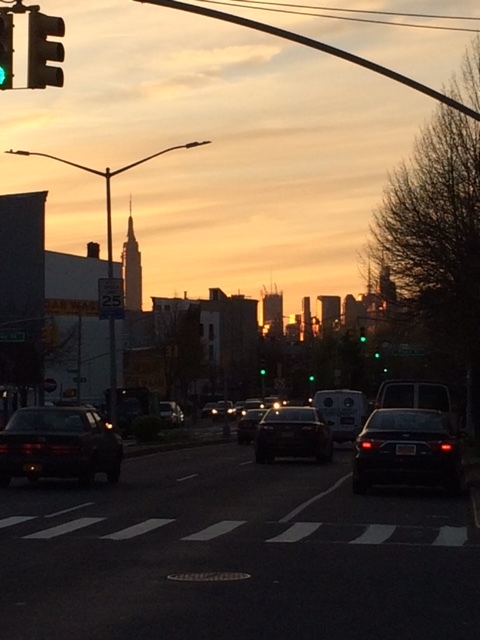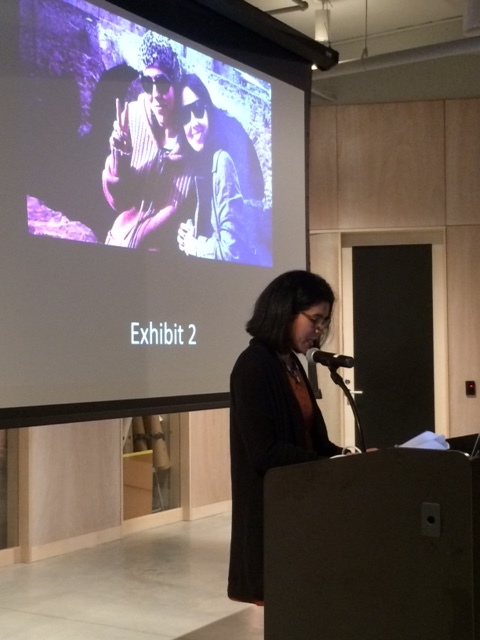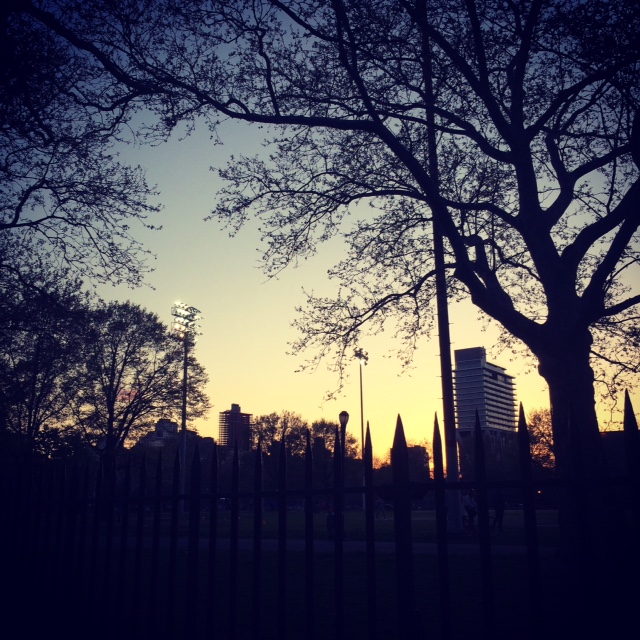 ROBERTO
I was born in Mexico City many, many years ago and I've been living in NYC since 2002.
What is the strongest part of your identity? Why?
I think that the strongest part of my identity is the curiosity that I have (as a creative person) to learn about the process of creation or construction more that the end result.
How would you describe yourself to a complete stranger?
I would describe myself as a human with a great interest to learn about people and places. [I am] interested in the joy of music and art.
What's the best thing in your life right now?
The best thing in my life right now is feeling that I have completed a learning process about myself and what I expect from people around me. When it comes to relationships and my job I understand the potential of a deeper commitment and the positive results that might result from it.
What has been the most important event in your life so far?
The realization of my capabilities. My emotional independence. And then learn how to forgive.
Roberto added his voice to the global production narrative through a +My Voice workshop in May 2016 hosted by Study NY and The Brooklyn Fashion + Design Accelerator.