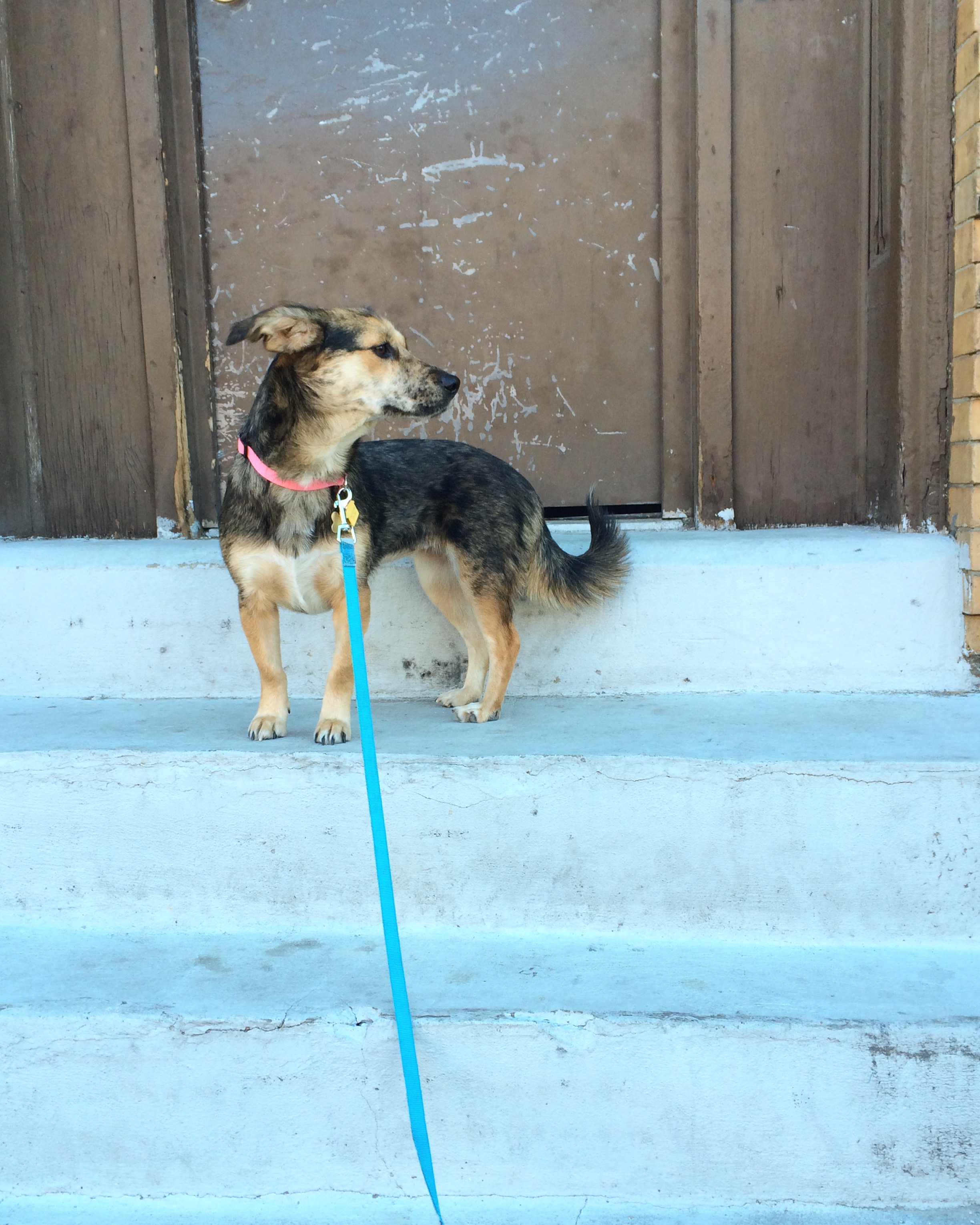 Chantal
I'm 22 years old and I've lived in Brooklyn for five years.
What is the strongest part of your identity? Why?
My environment.
The environment I create for myself is the strongest part of my identity. Where I chose to place myself. From the objects I keep in my home to the people around me! They are an outward representation of me and if I ever feel lost, I just look around and have all the answers. My family reminds me of what I've done and who I've been, and my friends reflect my constant evolution.
How would you describe yourself to a complete stranger?
Observant and warm
Self-motivating
Homebody
I like to make things.
Dog Mom
What's the best thing in your life right now?
The best thing in my life right now is all of the uncertainty. I don't know where I'll be in a year from now, but it could be anywhere. Or right here.
Chantal added her voice to the global production narrative through a +My Voice workshop in May 2016 hosted by Study NY and The Brooklyn Fashion + Design Accelerator.